About Me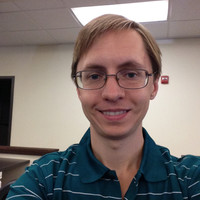 Adam Falony
Experience
NAVEX Global
Front-end Developer & Designer, 2016 - Present
Languages & Skills
I am a front-end web designer with over 4 years of experience working in the SaaS industry, currently looking for a position in the fields of web specialist, front-end design, production support analyst within the Atlanta area, or anywhere, if done remotely. I have significant experience in accessible design, driven by the needs of the customer.
Some of the things I am passionate about include: legible code, responsive layouts, and beautiful user experiences.
In my free time I am a distance runner and an avid bibliophile.
Projects
Below are screenshots of sites I created/maintained while working in my current position at NAVEX Global.